Testimonials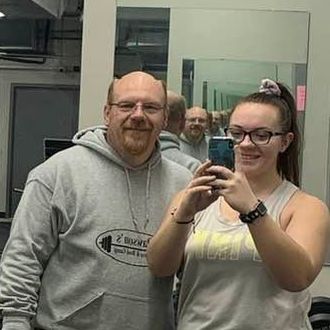 Marc G.
9 Mo. Member as of 2/22
While I'm still a work in progress, I have lost over 30 lbs over the last 9 months. I feel and look a lot better. Comparing some pictures, I look A LOT healthier. One of the biggest things I've achieved unknowingly is being happier and feeling better about myself. I went in to work mostly on the weight but soon realized that the weight is almost second to how I feel mentally. Working out helps me get out there with the self confidence I have been lacking for so long. My favorite parts of the gym are Boot Camp and TRX!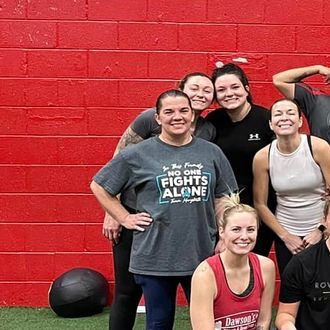 Karla S.
10 Mo. Member as of 2/22
I joined the gym because some friends were joining and I figured, why not? I wanted to just feel healthier and have more energy. Karissa's classes are so challenging and fun at the same time. There is so much variety in the activities that we do, I never get bored!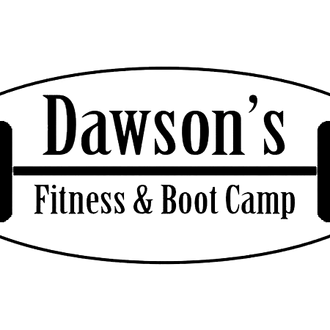 Nicole S.
11 Mo. Member as of 2/22
I joined based on a friend referral and wanted to lose weight, gain muscle and get more fit.  I try to attend 3-4 classes a week and everyone is so supportive and nice.  The trainers are awesome and push me to be my best! My favorite classes are Boot Camp!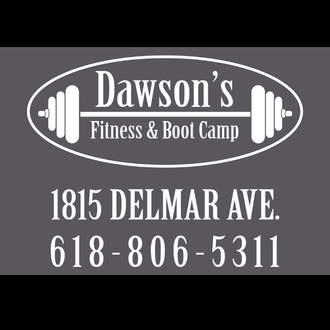 Brittany
6 Mo. Member as of 2/22
Mike is an awesome and inspiring friend.  We met at a different gym and he's always invited me.  I finally gave it a shot...and WOW!  What an amazing and uplifting atmosphere! His trainers are amazing and push me at each workout.  I attend around 3 classes a week when I am able to and focus on fitness and switch up my normal lifting sessions.  I love Mike and Karissa's Boot Camp classes as they always push everyone to go harder and reach their goals